This is the first call for contributions for the December 2023 issue of Quaternary Australasia. This issue marks the 40th anniversary of QA and we encourage submissions that reflect on any aspect of Quaternary research in Australasia over the last 40 years to celebrate this milestone! This could take the form of an article, personal essay, small collection of photographs, or any other print format – feel free to contact us if you'd like to discuss any ideas. We also welcome submissions reflecting on the recent INQUA Congress in Rome
Please send in your contributions by Tuesday 3 October to editor@aqua.org.au.
The usual contributions can include (and are not limited to):
* workshop and field trip reports
* research articles
* news and updates from your neck of the woods
* recent publications
* opinion pieces/letters to the Editor
* book reviews
* upcoming meetings
* interesting photos
* recently completed thesis abstracts (please encourage your Honours, Masters and PhD students to submit these)
Instructions for authors are available on the AQUA website, and these have recently been updated for clarity: https://aqua.org.au/quaternary-australasia/instructions-for-authors/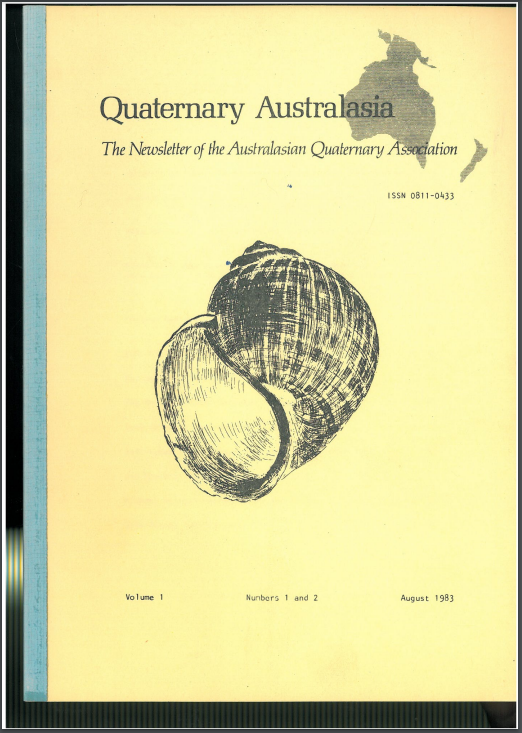 Volume 1, Issue 1 of QA can be found in the QA Archive.